Supply Chain Consulting
With specialized professionals, technology systems, and real experience managing large scale operations and facilities, we are the best supply chain consultants in Panama. Our team consists of IT engineers, architects, project managers and specialists in supply chain who carry out process improvement projects, operations flow design, logistics processes evaluation, supply chain network analysis, IT solutions, and warehouse design and construction project management.
Supply Chain Consulting
Our analysts and supply chain consulting services will be available, engaging actively in mapping processes and defining KPIs to measure the health of its operation, cost savings, and optimization service:
Supply Chain Network Analysis
Processes and Logistics Operation flow Mapping
Kaizen, Six Sigma / First Choice Improvement Projects
Material handling system design and implementation.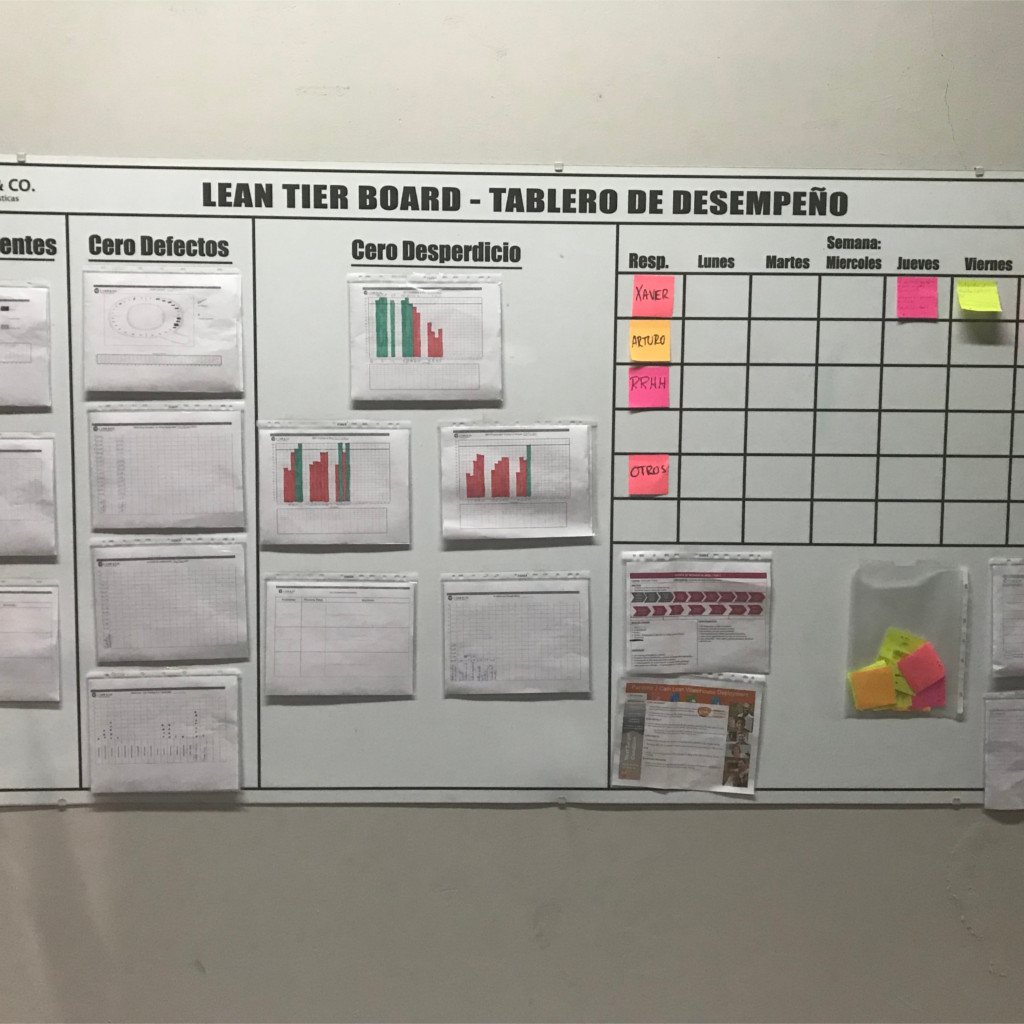 WHY PANAMA? DISCOVER THE PANAMA LOGISTICS HUB AND ALL OF ITS BENEFITS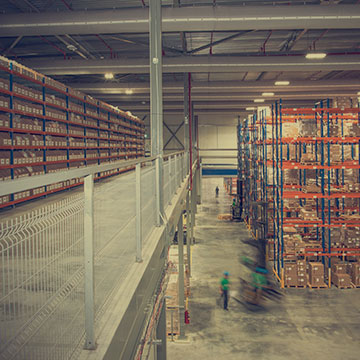 Warehouse Design and Construction
With extensive experience warehouse design and construction, we focus on finding the optimal design for your specific spaces and lot. This ensures that your distribution center is built according to your specific needs and provides efficient and optimal operations. eficiente y confiable.
Through simulation and design tools we can visualize operations and process flow within your facilities. Allowing for effective building design, rack configuration, material handling decisions, and people flow and requirements.
We will help you plan your resources to optimize operation and ensure the efficient use of their equipment. With the Lean and Six-Sigma methods, we will seek to provide a high quality system that aims to support the quality of its operations and maximize efficiency of their resources either in the storage model or management system.